Classrooms
The classrooms at St Patrick's School are carpeted, have air conditioning, ceiling mounted fans, data projectors, speakers and whiteboards. All classrooms K-6 have Learning Centres consisting of notebook computers and iPads, which are integrated into the students' learning. The Infants Campus contains 6 classrooms for students in Years K-2. The Primary Campus contains 8 classrooms for students in Years 3-6.
Art Room and Music Room
The Art Room is quite impressive on the Primary Campus, providing students with a suitable area in which to create a variety of artworks using a range of media. The Music Room is fully equipped with a diverse range of instruments, a data projector and sound system.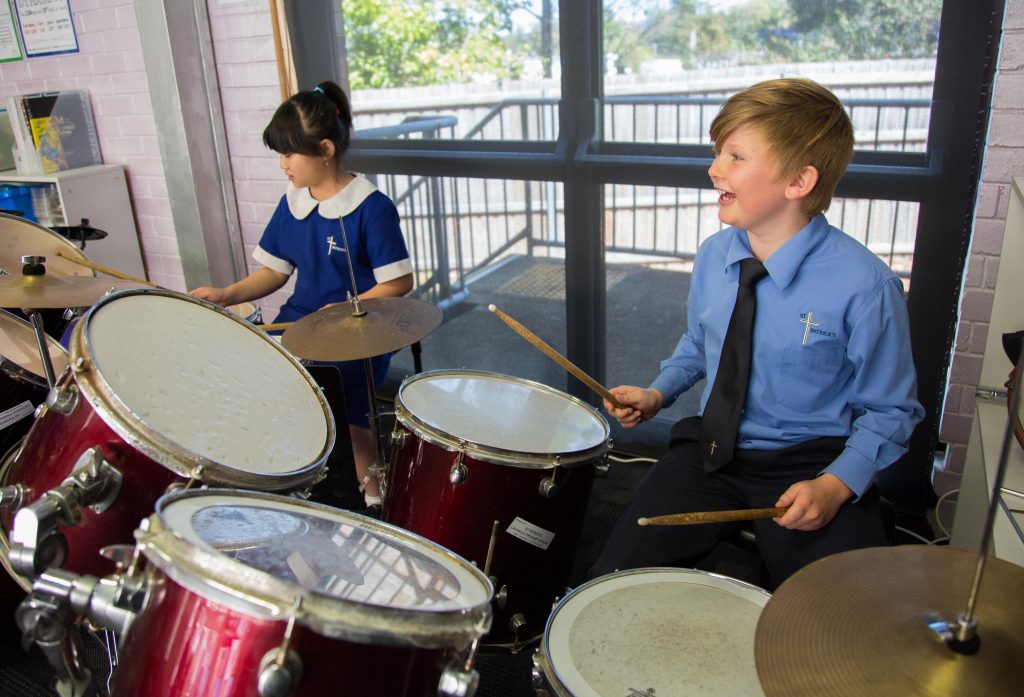 Library
St Patrick's School provides two libraries for student use, one at each campus. The Infants Campus Library is an attractive learning area that allows students to access a range of resources. The Learning and Resource Centre (LARC) provides a range of resources for the primary students, including access to an Interactive Whiteboard. Students can access both libraries during planned lesson times as well as at lunchtimes on specific days. Both libraries provide computer equipment for accessing the on-line catalogue and internet.

Playground
Students at St Patrick's School can access a number of play areas at recess and lunch. At the Infants Campus our students can play in the main playground, the covered sunsafe area, the grass area or on the play equipment. At the Primary Campus students can play in the main playground, the covered sunsafe area and the covered basketball area and Hall as well as accessing board games, chess and Hylton Moore Park on timetabled days.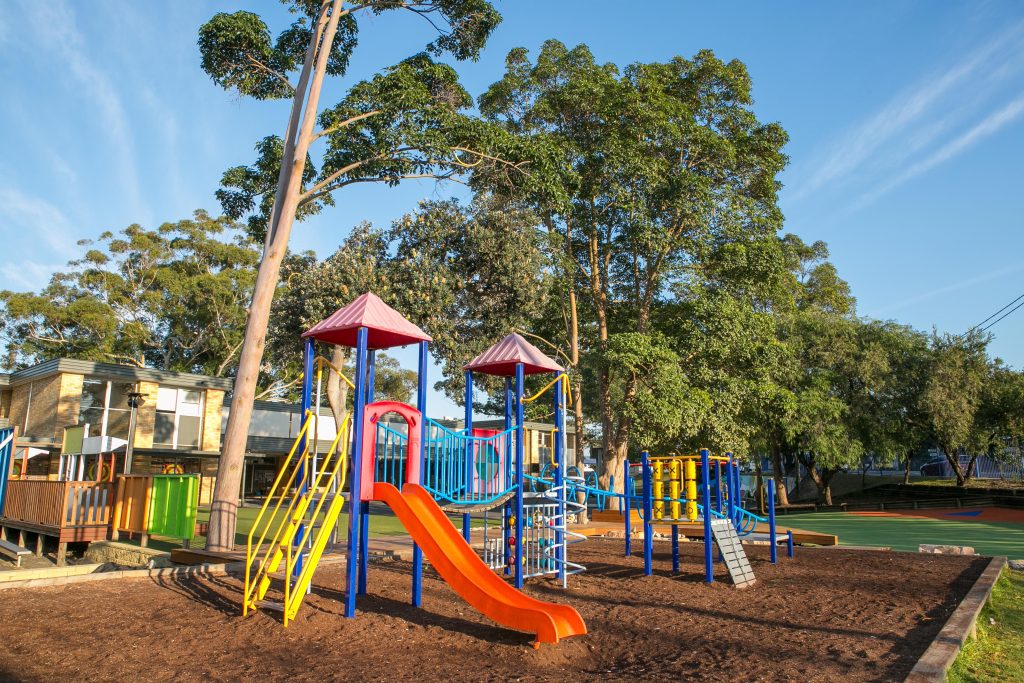 Hall
The modern and spacious Hall, along with the LARC, was built during 2010. Many school functions and events are held in the hall such as school assemblies, peer support, visiting performances, staff professional development as well as community celebrations such as the annual Dinner Dance, Year 6 Graduation, and school discos.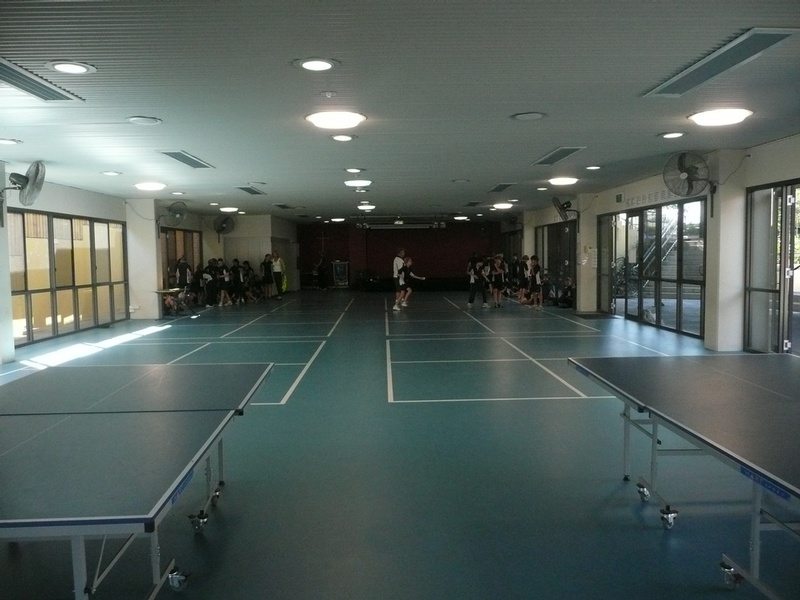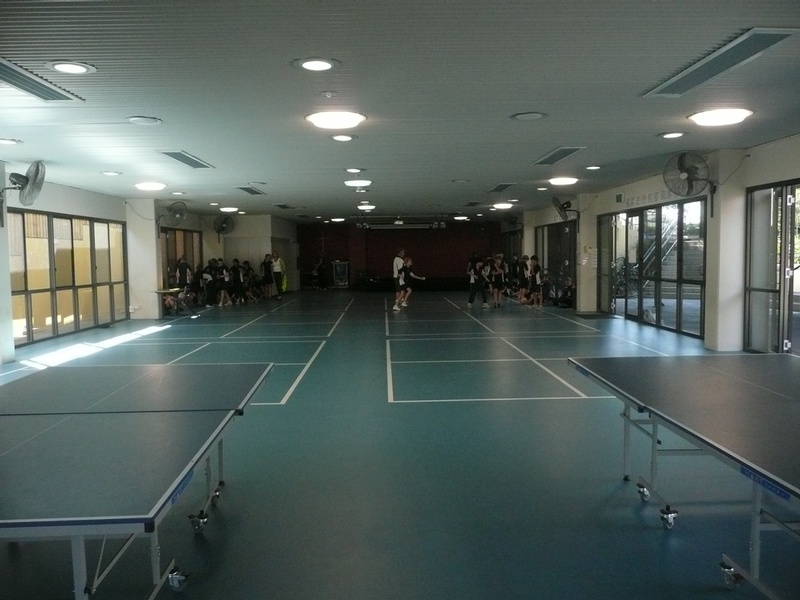 The Hall is available for hire to individuals and community groups. For further information please contact the School Office on (02) 4325 1159.