This Key Learning Area of study is informed by the NSW Board of Studies Science and Technology K-6 Curriculum Syllabus.
Learning in this Key Learning Area is supported by the allocation of at least one 90 minute session per week for students in Years K-6 to develop of their skills in:
Investigation
Designing and Making
Using Technology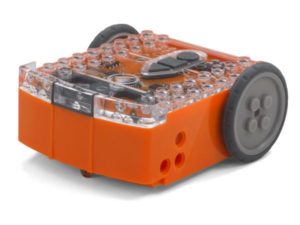 The school's 'Science and Technology Policy' documents our beliefs, strategies and processes for effective teaching and learning in this key Learning Area.
Staff at St Patrick's Catholic School are committed to the delivery of quality education through the implementation of 'Integrated Units of Learning' that cover a range of Key Learning Areas across Kindergarten – Year 6, in addition to implementing the 'Primary Connections' program that has been developed by the Australian Academy of Science.